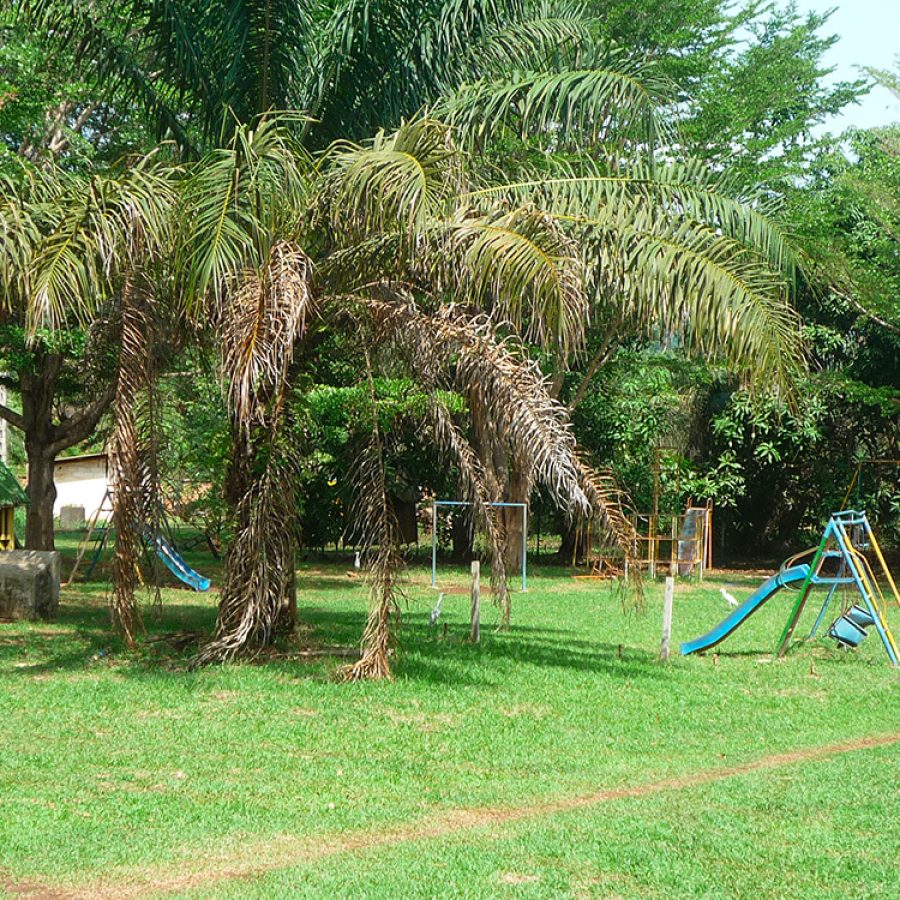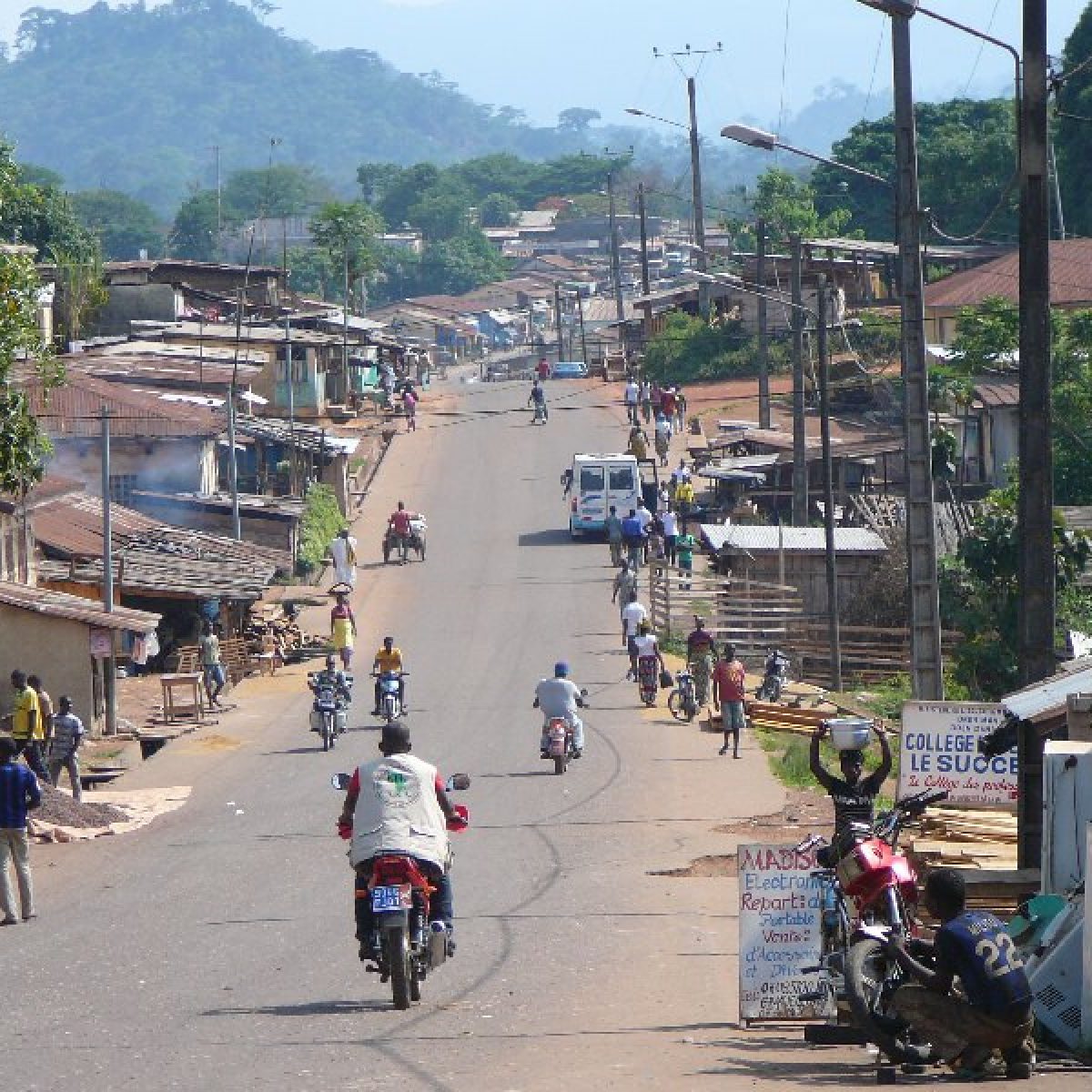 Côte d'Ivoire is a country in West Africa, with an area of 322,462 km², bordered to the south by the Atlantic Ocean, to the north by Burkina Faso and Mali, to the east by Ghana, to the west by Liberia and Guinea. A country with an agricultural vocation, Côte d'Ivoire draws its wealth from the land. It has 23 million inhabitants. Abidjan, the economic capital, has 4.5 million inhabitants. On the religious level, Côte d'Ivoire is divided between Christianity, Islam and animism. Christianity mobilizes about 40 % of the population. The dominant Christian religions are Catholicism, Methodists, Evangelicals: Baptists, Assemblies of God, etc.
The Union of Evangelical Churches Services and Works:
These so-called Protestant Evangelical Churches were born of evangelization work carried out by the Biblical Mission in Côte d'Ivoire since 1927. The Union of Evangelical Churches Services and Works includes 14 regions, with autonomous assemblies, spread over the whole National territory. These 12 regions manage more than 1,000 places of worship, bringing together 70,000 worshippers. 132 pastors teach the faithful and the 24,000 baptized.
The works of the UEESO:
By work is meant any establishment or any other formation created or acquired by the Union, or whose management is entrusted to it and which has at least two of the following four purposes:
To. spread the Word of God,
b. contribute to the spiritual growth of Christians,
vs. materially or financially support the Union or the Churches in their missions,
d. contribute to the social well-being of Christians and populations.
Doctrinal basis:
The UEESO Churches have adopted the confession of faith of the French-speaking Baptist Churches.


The Biblical Mission is above all a mission of sending personnel, but it also brings its assistance to the development actions of our partners and emergency aid.
Copyright © 2023 BIBLICAL MISSION. All rights reserved I Design & Production: Jonathan TAPE