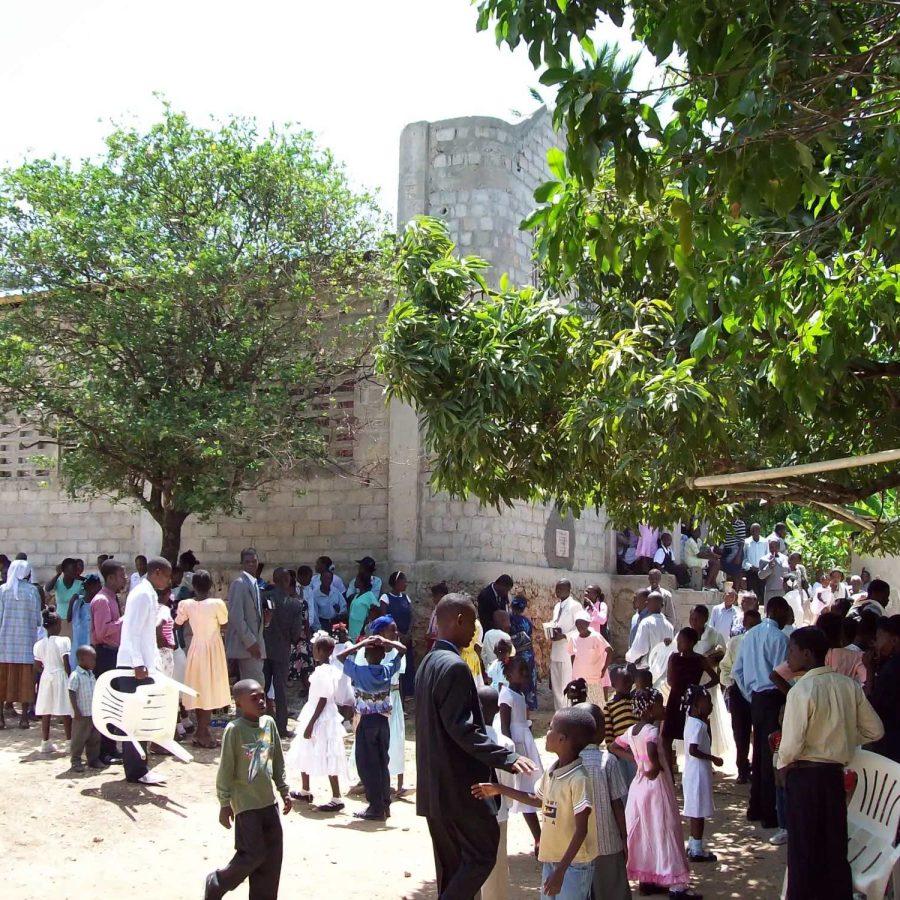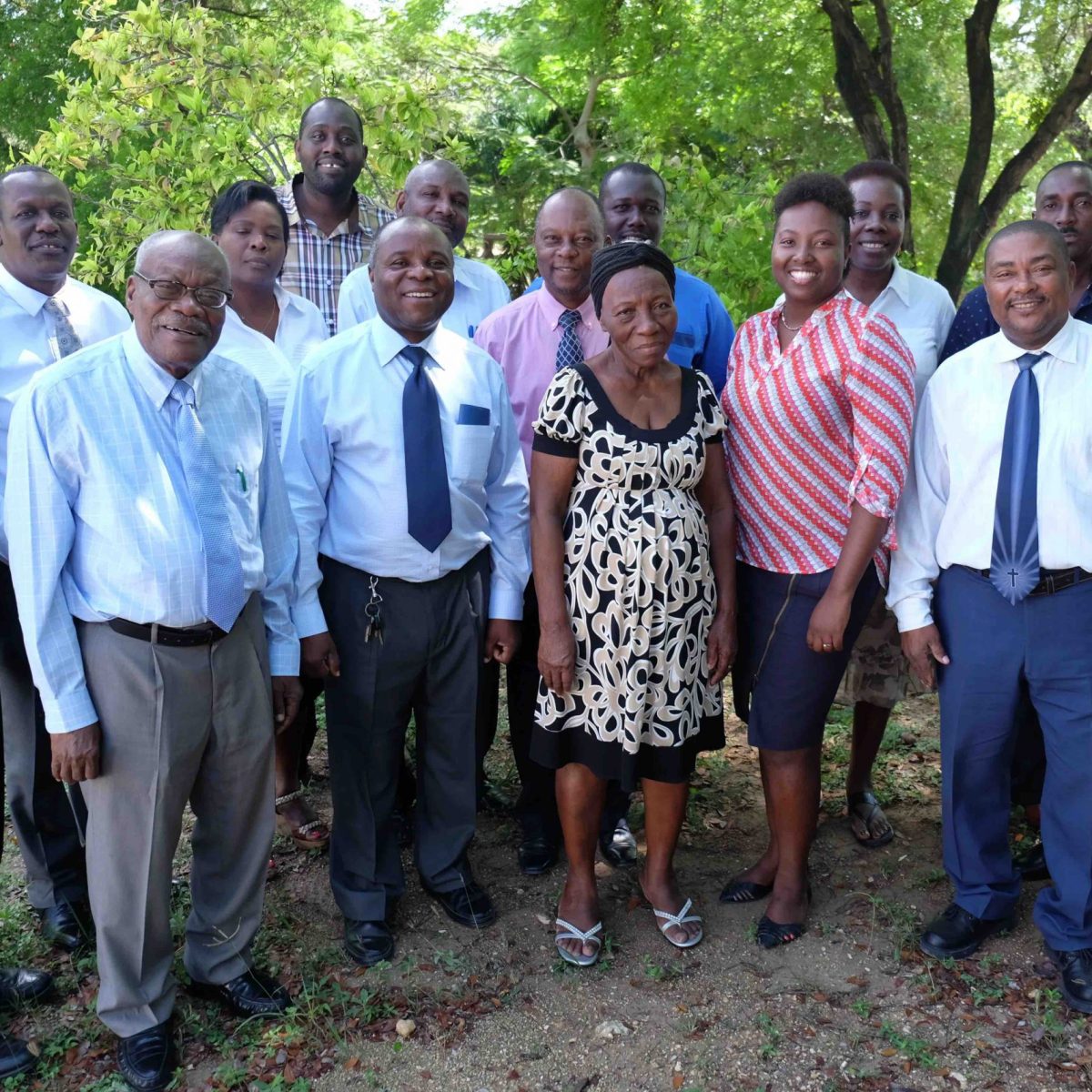 Haiti is more than 11 million inhabitants, the UEBH is present in 5 departments out of 9 (center and north).
The Partnership with the Biblical Mission comes from a desire of the UEBH to broaden its relations towards Europe: exchanges with the churches, finding human resources with the Biblical Mission and secondly to solve the enormous needs in Haiti (materials …) in addition to what CrossWorld (formerly UFM) brings today through the many missionaries present in Haiti.
CrossWorld is in favor of opening up to other partners, it wishes to broaden the collaboration because the departure of its missionaries leaves the UEBH with problems of resources, management, structures... Evangelization and edification cannot exist without the development of the 'male.


The Biblical Mission is above all a mission of sending personnel, but it also brings its assistance to the development actions of our partners and emergency aid.
Copyright © 2023 BIBLICAL MISSION. All rights reserved I Design & Production: Jonathan TAPE